Supercharge your rhythm skills and start strumming like a pro!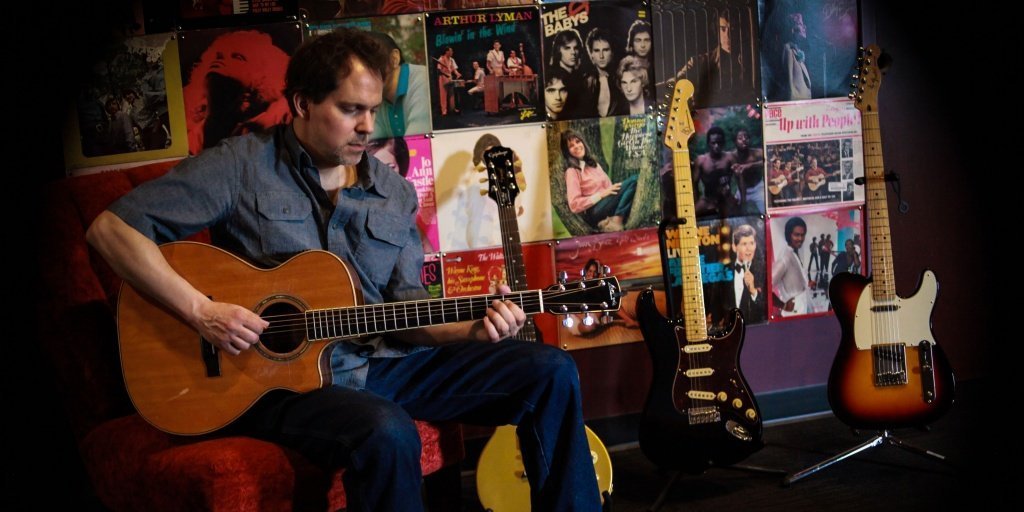 Have you ever started to play a song you've been practicing hard and thought, "this still doesn't sound right".
You can play the right chords with the right strum, but still something is missing.
Maybe you're having a tough time feeling the music, or finding the right strum pattern. Maybe you've started to wonder if you just don't have it in you.
I have good news: you do have it in you! This is a challenge most people face, and many do get stuck here. That is why I created Strumming Essentials: to take your rhythm guitar skills to the next level.
Say goodbye to frustration and say hello to real rhythm mastery.


So what ARE the fundamentals of strumming? Read on.

1. The Mechanics of Rhythm
Learn how keeping time is natural and human, and discover the secrets of hand and pick control.

2. Essential Grooves
Dive into essential acoustic rock, blues, and country grooves that will give your playing that signature sound you've been looking for.

3. Developing Feel
Learn how to play "in the pocket" by mastering the core rhythm skills all good musicians share.
4. Become the Rhythm Section
Discover how one guitar can drive the groove like a full band using dynamics, muting, and the Drumset Concept.

By the end of this course, you'll have a toolkit packed with skills equipping you to tackle hundreds of songs with confidence and style.
Join Strumming Essentials now, and finally take the frustration out of learning rhythm guitar.

Strumming Essentials walks you through the most natural and fluid approach to strumming, in a way that can reset old bad habits or create good ones from the start. We'll explore how we develop greater accuracy and dynamic control, and how to use those tools brings your grooves to life.
Strumming Essentials is available now on Teachable.com for just $99. Order now!