There's no shortage of guitar teachers in Music City USA…they don't call Nashville "Guitar Town" for nothing. But Dave Isaacs has earned a reputation as one of the best: not simply a guitar and piano teacher but as a musical mentor to performing artists, songwriters, and working musicians as well as beginners, weekend warriors, and perpetual beginners.
"Your work is like a combination of music instructor, life coach, and historian. No one else does what you do."
Susan Tucker, Artist Development Manager. Kim Copeland Productions, Nashville, TN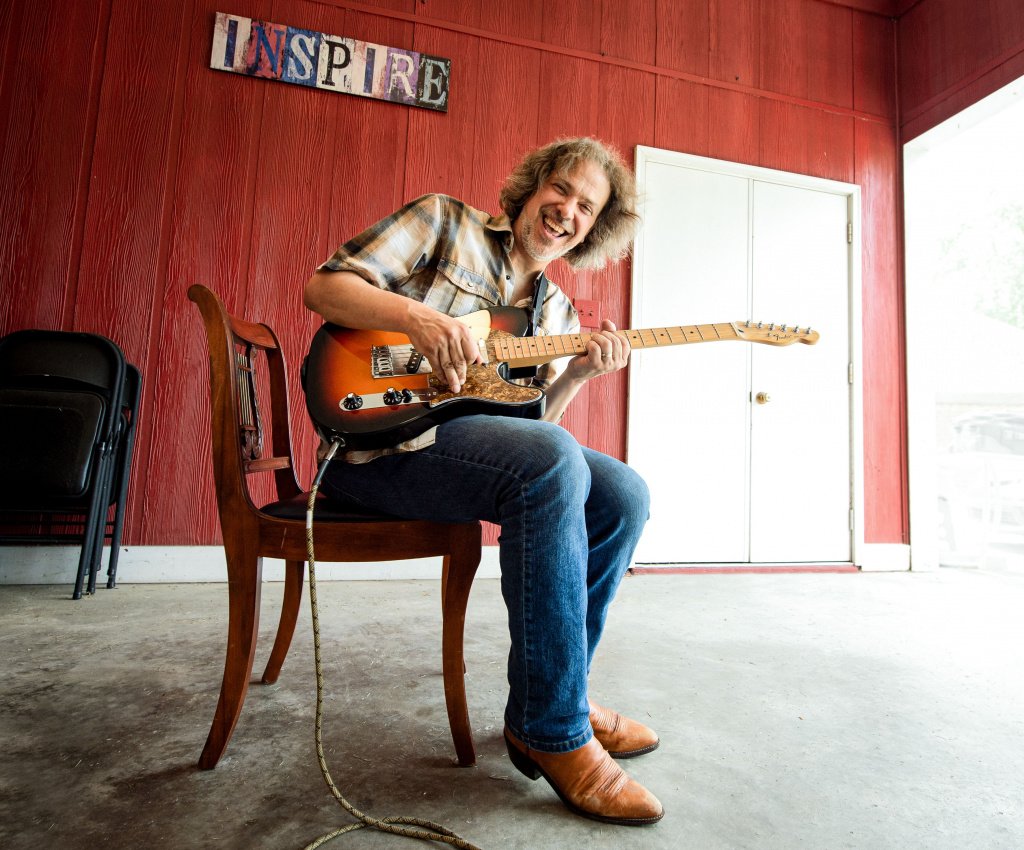 Dave's approach to teaching develops not only guitar playing but the whole musician, building real skills, confidence, and musical knowledge.
"Other guitar teachers I've had teach you to play songs. Dave teaches you to play guitar."
Allie Beers, pre-med student, Vanderbilt University
Dave published his first book The Perpetual Beginner: a musician's path to lifelong learning in 2019. Publishers Weekly called it "a delightful blend of memoir and music instruction" and featured it as a spotlight new release.

"'The Perpetual Beginner: A Musician's Path to Lifelong Learning'" is a wonderful, easy-to-read and captivating "instruction manual" for ALL of us working, living and breathing in music. Dave Isaacs' writings will get your brain to pivot on perspective and help to refocus on what's important and how to get there. This book truly inspires and sparks creativity and rejuvenation on many levels."
Mary Sack, Mary Sack Artist Management, Nashville, TN
As a speaker and workshop leader, Dave offers creative people = and those who want to be more creative – with an inspiring and practical perspective on music, methodology, and motivation.

"Dave Isaacs is an outstanding teacher because he is part fan, part musician, part songwriter, part psychologist and part motivator."
Bart Herbison, Executive Director
Nashville Songwriters Association International (NSAI)

Dave's students have included hit songwriters, internationally touring performers, and the next generation of Nashville's rising stars.

"Some guitarists are gifted players and a few guitarists are gifted teachers, but it's rare to find someone who has full command of both disciplines. Dave Isaacs is one such musician, and in this book he distills a lifetime of study, performing, and instruction into inspiring, practical advice that will benefit beginners and seasoned professionals alike.
Andy Ellis, former Senior Editor
Guitar Player magazine



A dynamic performing artist himself, he played in venues across the US from small clubs to festivals and concert halls. He has jammed with Les Paul on a Manhattan nightclub stage, rocked in the mud at Yasgur's Farm, harmonized in Greenwich Village folk clubs, and chicken-picked hot licks on Nashville's Lower Broadway. His twelve independent album releases run a wide stylistic range, from eclectic singer-songwriter to swampy groove-blues, bright country-rock, Southern soul, and lyrical jazz and classical guitar.
Dave Isaacs is one of the most talented guitarists on the planet."
Steve Ekblad, Audiogrid.com
On the academic side, Dave is an award-winning graduate of the New York's venerable Manhattan School of Music, with a Master of Music degree in classical guitar performance. He was a full-time instructor of music and music technology at Tennessee State University from 2009-2013, and taught music theory and listening skills in the audio production program at the Art Institute of Tennessee-Nashville from 2008-2016.

"Dave Isaacs was my professor at Tennessee State University in Nashville. I was blown away by his incredible talent; his musicianship is of the highest quality and he has the patience and intelligence to share it with all his students."
Hannah Rose, singer-songwriter